Congratulations Joy and Matt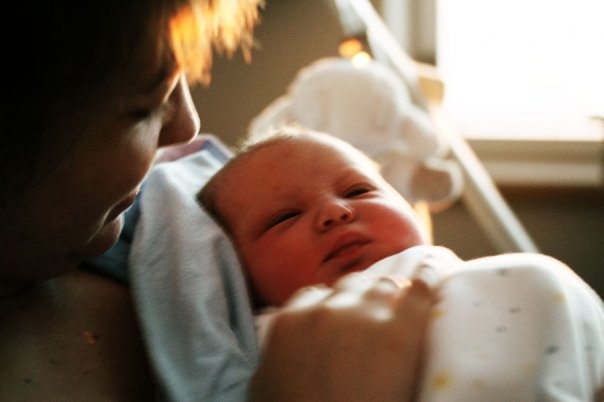 My cousin Joy and her Husband Matt MacInnis have just celebrated the birth of their first child.  Here are the details from the grandparents:
It's a girl:  Joy and Matt are the happy parents of Madeleine Rose, born at 4:30am on November 2, 8lb 11oz and beautiful!  Photos to follow…   Nona and Papa Bee are walking on clouds!

Love,

Barbara and Bruce
Not many details yet but all are well There are some photos on
Mado's website
and if you have facebook you can pick up some photos here:
It is now only 10 days until Veronica's due date so it is nice to have such a close arrival to get us in the mood. Good work guys!
Craig